Children of rural Arusha, Tanzania, can receive the best chances in life through quality education and access to meals every day of the week.
We exist to help provide access to education and meals to children in the rural zone of Arusha. We raise financial support for local academic staff so they can impact the children's lives and improve equity in their future. In addition, we assist families with meals in and outside of the school.
It's All Starting With You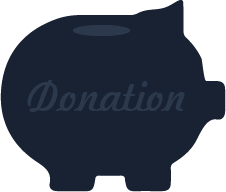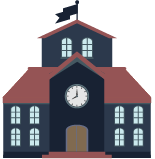 The community comes to Hill Crest school for access to education and free meals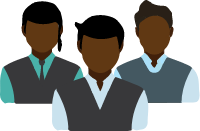 Have receive education in our School since 2020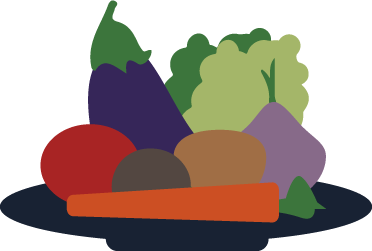 Are prepared each week to support kids and their families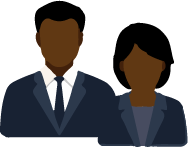 Go to work knowing their children are happy and fed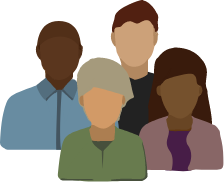 Have supported the charity so far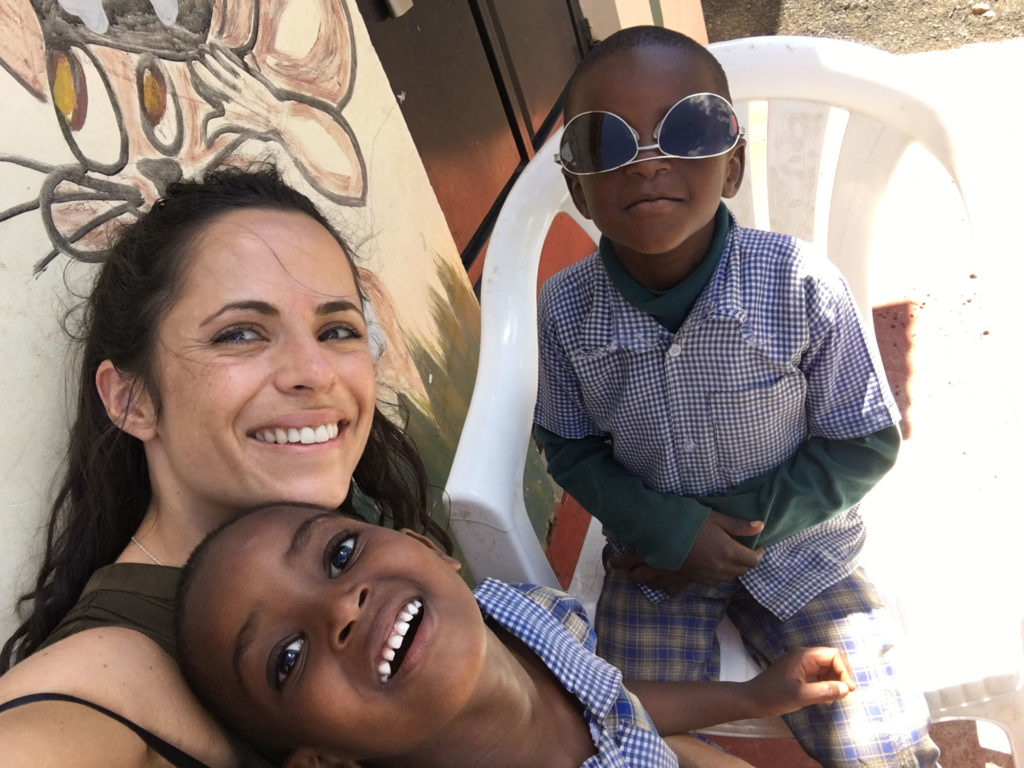 100% of your donations go to the charity covering a month's rent, food, or teacher's salary. Find out how we use your donations and how you can get involved!
Tanzania School Trust exists to help provide access to education and meals to children in the rural zone of Arusha, Tanzania. We raise financial support for local academic staff so they can impact the children's lives and improve equity in their future. In addition, we assist families with meals in and outside of the school. What we mean by "high quality education" is teaching English and Mathematics. Indeed, we want to make sure they get the best chances at life in order for them to get out of poverty in a sustainable way.

Tanzania School Trust provides financial support to Hill Crest School, which mainly target the youth who would otherwise miss out on high quality education and access to daily nutritious meals. Tanzania School Trust is responsible for food needed for all children, for the school rent and the teachers salaries. That way, we don't only offer the insurance to parents that their kids are happy and fed, but we also allow the children's families to go to work.

The idea of Tanzania School Trust solely supporting Hill Crest School came from Tiphaine Nilias, founder, who volunteered at the school in October 2019 and created a strong bond with the school, its kind spirit and its awesome children!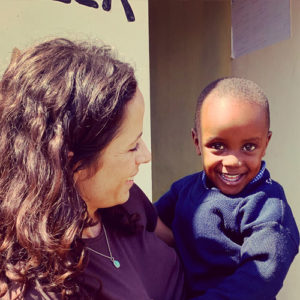 Founder of Tanzania School Trust
Tiphaine went to volunteer at Hill Crest in October 2019, leaving her full time job as a regional account manager for 3 weeks. Over there, she built a very close bound with Hill Crest School's director, Elisabth. L. Sakei. Throughout many discussions, Tiphaine realised Hill Crest was not going to be funded by its normal chairty and took it upon herself to keep this school alive.
Tiphaine is orginally from France but lives in London. Her passion for making things right by those who cannot live by the same rights as people of the "Western World", is her main motivation to organise social events that will raise enough funds.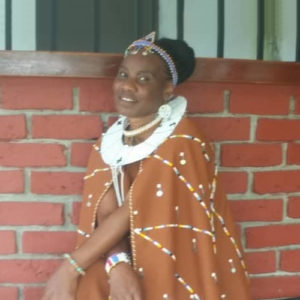 Founder and director of Hill Crest School, our local hero and coordinator
Elizabeth is the founder and director of Hill Crest School. She founded this school in order to give the poorest kids the chance to have a better future, by insisting on giving them the best education and at least one meal per day to keep the kids at school. Elizabeth is from Arusha, Tanzania, and she is the main operator of Tanzania School Trust.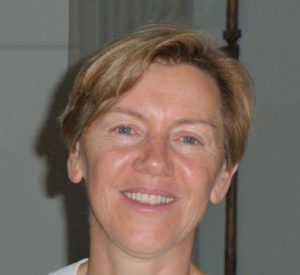 Corrine is a real "fire starter" and enabled Tanzania School Trust to raise funds when times were most critical. Corrine has a passion for social work, and enabling others to stand up when most people prefer to turn a blind eye. Her support is the reason why Tanzania School Trust exists! Corrine is a trustee for Tanzania School Trust. Outside of this, Corrine is the vice president of a data analystics firm and lives in London.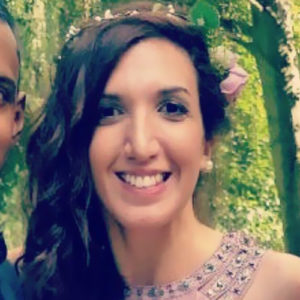 Born and living in Paris as a pharmaceutical development project manager. She's a world traveler the world from Asia to Africa! She has always wanted to understand and correct inequalities, injustices within the history of all cultures. Ever since she was 11 years old she's wanted to do humanitarian work, and live for this. But society gave her another image of what a future should be. Studying and working without teaching the youngest how to help those who need. So many regrets for not making it before, but never too late! Tanzania School trust is the first association she will hopefully help to grow in order to Help the children and the families of Hill Crest.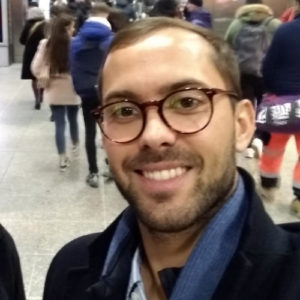 Matt has been a real supporter of Tiphaine's initiative from the start. Matt is a fellow traveller and has travelled the world for 2 years before settling back down in his original city, London. Matt has also volunteered in Kenya for 3 months, and knows how harsh life can be in East Africa. His work there has inspired him to help the locals wherever possible. As an enthusiast for all humanitarian causes, Matt has a brain for bringing up ideas on how to raise funds and get the people to love our cause.
"Hi Tiphaine! Great initiative to continue what you've started on site in Tanzania. I'm sure the kids miss you but like this you found a way to support them throughout their life!"
Martina J
"I donated as I felt Tanzania School Trust's efforts were very direct to the problems and could make a difference. Whilst I also donate to other bigger charities and they do share what happens with the raised funds, it's very generic. With your efforts in Tanzania, I can foresee the direct impact."
Erol S
"I wish I had the creativity and energy to support such a worthy cause and so super happy to contribute to someone with both those qualities and a lot more… I wish you all the success Tiphaine and really I am looking forward to seeing the smiles on those children who so deserve this chance you are giving them!"
Neil
"I wanted to make a donation to this charity because I feel they are making a sustainable impact on the community. The fact that those kids are fed and taught English reassures me they might have a better chance of having a sustainable job later."
Joel B
"I donated when I saw their newsletter about hwo many single mothers the charity is helping. I want to support women empowerment everywhere I can and this charity, even if focusing on the children, is also a way to support strong women raising their kids alone."
Anna S
Teacher in the UK
We love to hear from you! If you have any questions please do not hesitate to get in touch. You can contact us by phone or email anytime!
Follow us on Social Media and see live updates and feed from our children, charity events and activities !