All donations are directly aimed to end poverty by supporting the school and the community, and here is how!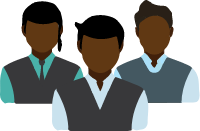 registered a hill crest school since 2020



mothers were able to go to work and provide for their families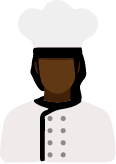 Makes delicious meals daily and maintains the School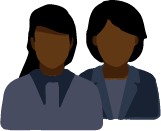 Single moms, were recruited and can support their families

Employed to keep everything safe and secure
We provide 2 free meals to every kid in our school. For some kids, this is all they eat in a day! This means 430 meals per week! On weekdays, the hungriest kids come to the school to play and get our nutritious meals, that's 84 meals more!
The Food We Provide Each Month