Become a supporter of our community to impact these children's lives
Get involved and donate to our cause:
Become a monthly supporter and receive photo and video updates!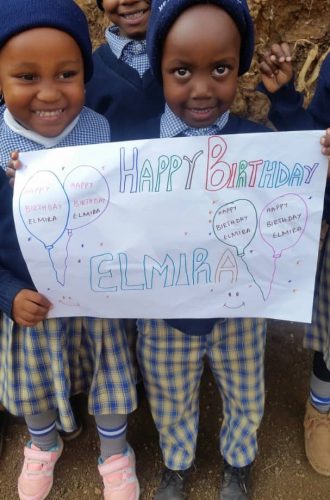 Elizabeth L. Sakei, Hill Crest School Founder and Director
"I(…) Before Tiphaine (Tanzania School Trust) came to our rescue, everything was coming to a stop. Hill Crest School had no money to continue offering free services like free teaching and food to our poor children. To say the truth, without your support, these poor children could be and will be hit hard, they could had nothing to smile. The kids and I pray to God to continue your efforts and generosity."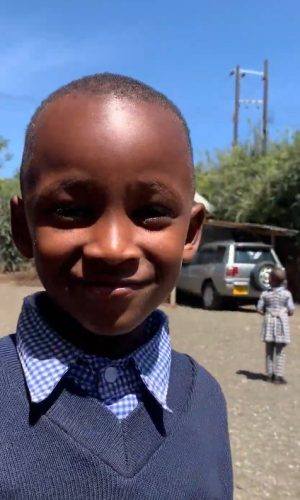 Ernesta is 5 years old and comes from a house not far from Hill Crest, where most of his neighbors and friends are working everyday to bring food on the table.
When you sponsor a child you'll help make sure they get 2 nutritious meals per day (weekdays and weekends), clean water and an education. You'll be their only sponsor and you'll receive at least 2 video updates per year!
We love to hear from you! If you have any questions please do not hesitate to get in touch. You can contact us by phone or email anytime!
Follow us on Social Media and see live updates and feed from our children, charity events and activities !