To start the new year off in style, we are hosting a pub quiz again!

Monday 6th February from 7pm at The Roebuck, Borough Tube Station
Not only is this a great way for you to come and support us but it's a chance to beat the Monday blues and have a bit of friendly competition! Come and support us with you friends, family and foe- all are welcome!
There are a range of fabulous prizes to be won from local businesses and beyond, as well a raffle on the night. Entry is £10pp and each team can be 6 people, choose your teammates wisely!
We are looking forward to a great evening of quizzing and raising money for the children of Hill Crest School. Please spread the word and join us for an unmissable event!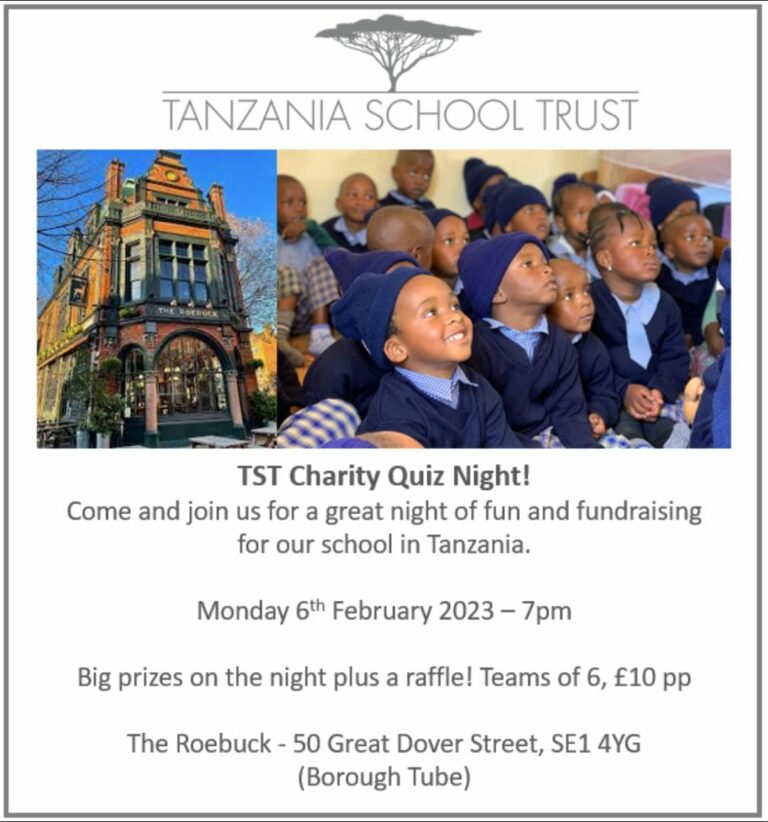 Education is one key to ending poverty. Tanzania School Trust not only prepares the future generations for a brighter future, it allows the families to go to work knowing their children are fed and happy.
Not all heroes wear capes, and this is where you come in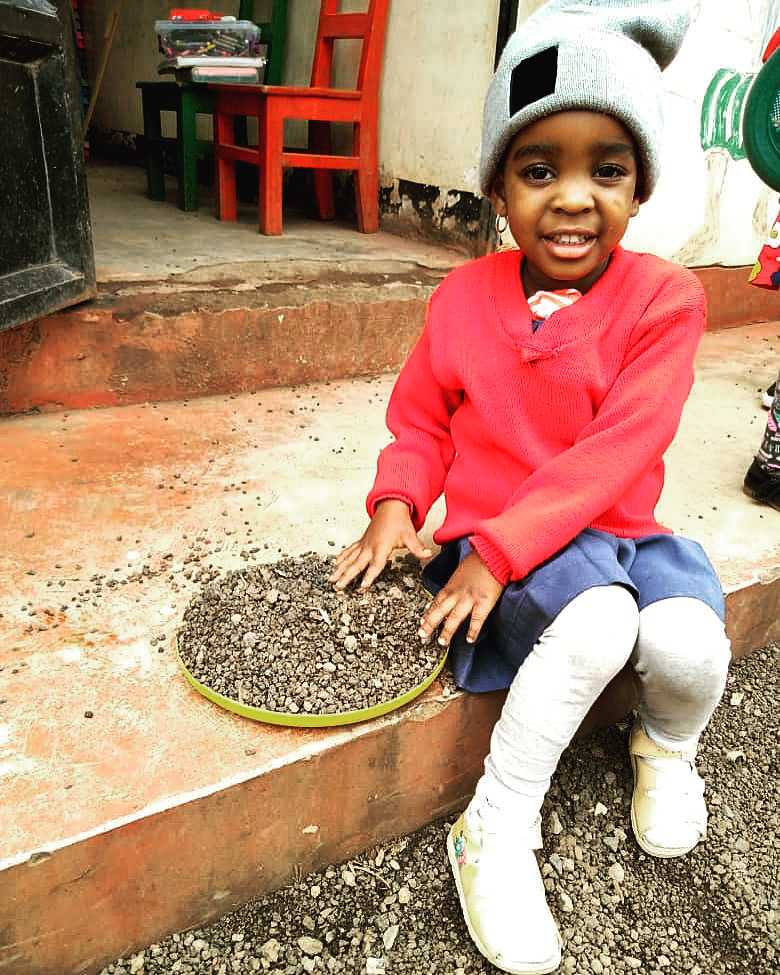 Buy food for our children
Food is where we spend the majority of our donations. We make sure our children have access to nutritious meals every day of the week.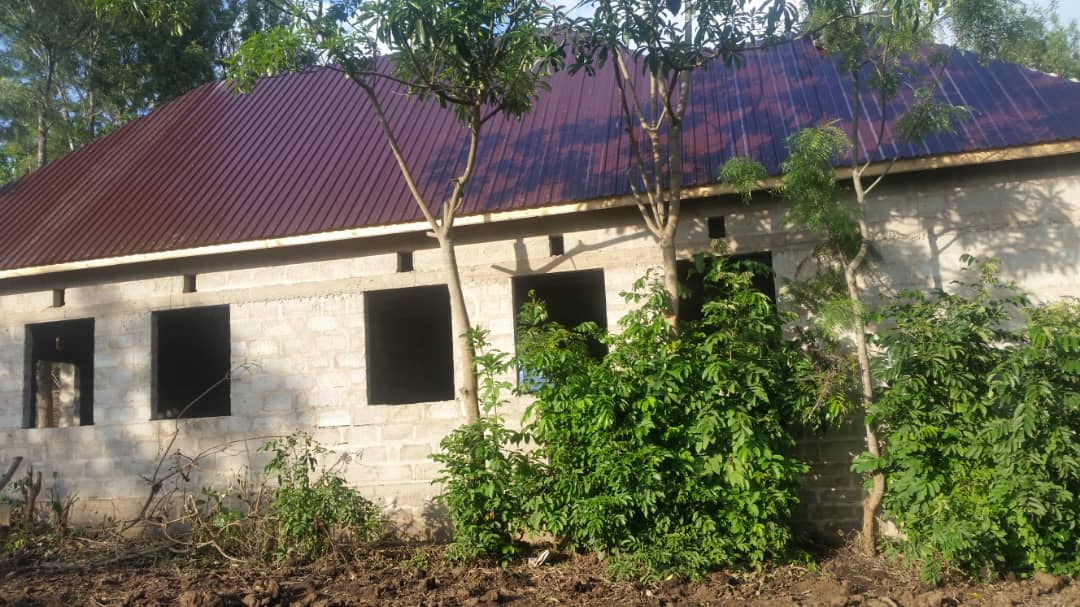 Help us finish our school
in 2020, we started building our own school in order to welcome more children and to save money on the expensive rent we have had to pay so far. We need help finishing the flooring, implementing the windows and doors, as well as the painting and electricity set-up.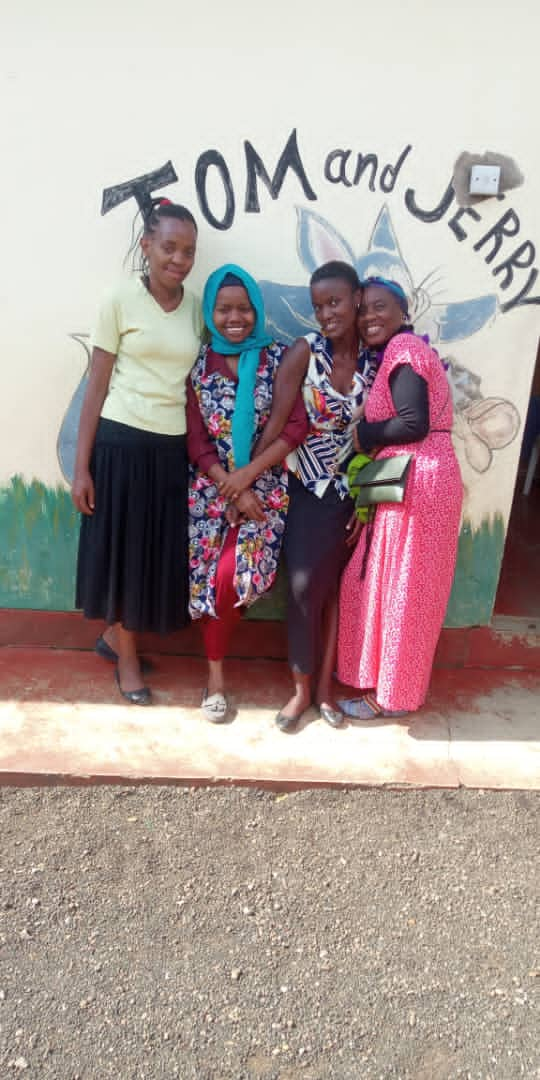 Help us save the salaries of our teachers
The people we work with in Tanzania are extraordinary! Their salary is also fundamental to their own children and our teachers tend to be the main bread winners of the family.