Hub Collab is a French company designed to integrate Microsoft and Nintex solutions, specialising in the cloud productivity. The French company has been a great support to many global brands, but it's also been there for Tanzania School Trust (TST) in some dark hours.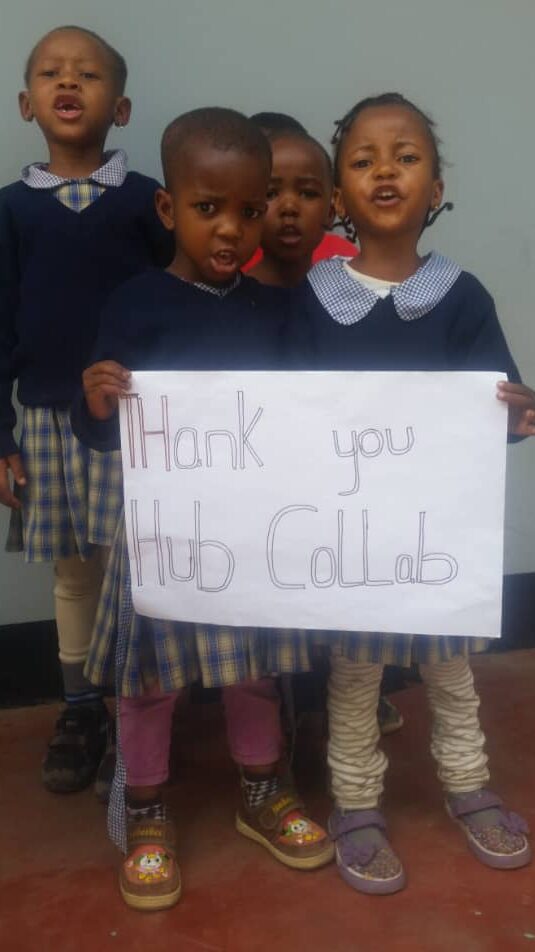 Back in December 2020, TST was only 1- year old, had already faced 2 lockdowns and was unsure of how to survive yet another period without any possible fundraiser. This is when Hub Collab's CEO, Alexandre, decided to donate and help the charity until better days.
Being a young and dynamic enterprise, Hub Collab's values are quite similar to those at TST, particularly regarding well-being and kindness. The French company is passionately promoting a culture of performance combined with open- mindedness and a desire to always keep learning, which they feel is crucial to success in our modern age.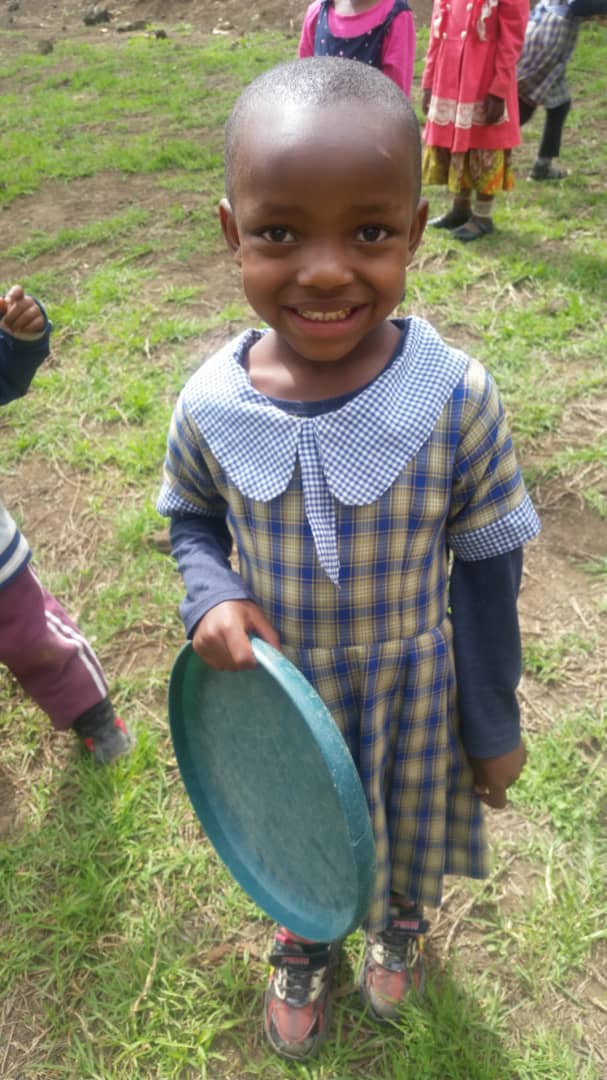 For these reasons, Hub Collab was keen to help our hungry children in Arusha, to help them to obtain a high quality education and to invest in their future. Supporting TST was a great moral boost to Hub Collab's employees who were happy and proud to work for a company that cares for others, even those living on another continent.
This Christmas, Hub Collab has decided to support the charity again! Alexandre was impressed by the operational progress the organisation has made and was keen to solidify the partnership. Dedicating a small team to this project, Hub Collab will also support the charity with marketing and communications concerning corporate fundraising. This is another sustainable way to help small charities like TST, often lacking the resources and time to raise awareness.
TST is proud and grateful to count Hub Collab as an ally. If it weren't for them and Alexandre, the charity and the school wouldn't be here today.