Hi, I'm Jemima! I'm a 22 year old student from England and am in my fourth year studying Management at the University of St Andrews, Scotland.
I discovered Tanzania School Trust via a post on LinkedIn and knew I couldn't miss the opportunity to work with such an incredible organisation. When reading the job description, I was reminded of a trip I made to Uganda in 2018 with my senior school. We fundraised prior to leaving and once there we helped teach classes, paint the school and run activities for the various children we interacted with. Having seen first hand the difference both financial and non- monetary support can make, I knew I had to get involved with Tanzania School Trust.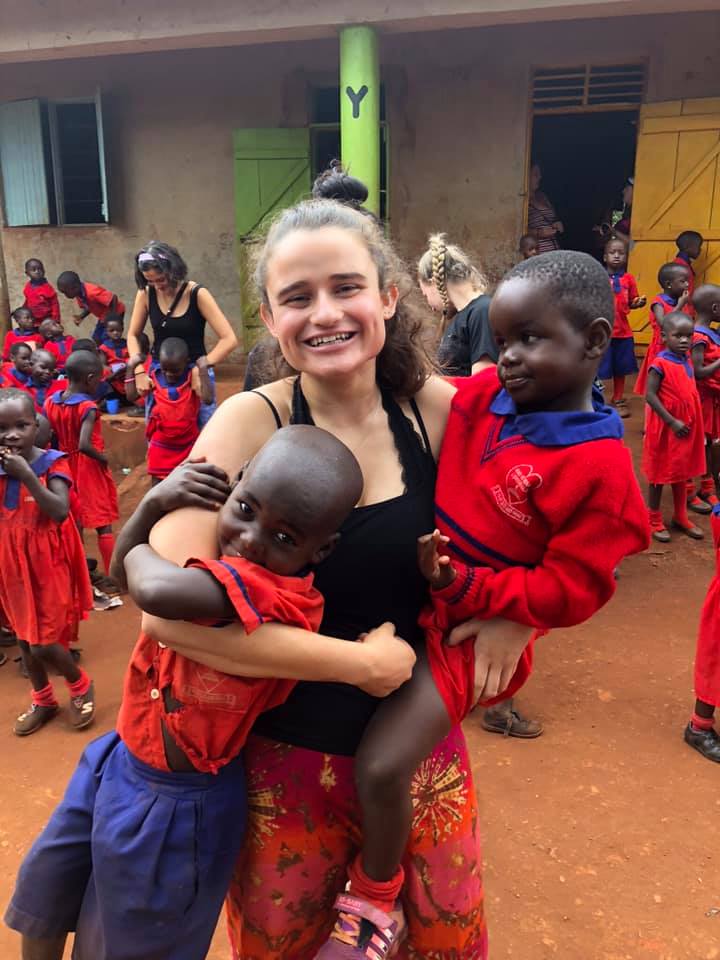 Hill Crest School relies on donations to pay the staff salaries, buy school supplies and feed the children. Without this support, there would be no way for the children to receive an education, and in many cases they would go without food and clean water. My role is to increase awareness of the charity and to ensure we are receiving sufficient donations to protect the future of not only Hill Crest School but the children and families that depend upon it.
I will be:
Writing articles to keep patrons updated.
Creating a social media presence for Tanzania School Trust.
Helping communicate with the staff at Hill Crest so we are up-to date on the situation in Tanzania, especially given the rising global living costs.
Generally helping with operations of the charity to maximise the benefits we can give to Hill Crest School.
I hope to:
Increase awareness of Tanzania School Trust.
Increase overall donations, especially regular ones which provide more stability to the school's finances.
Visit Hill Crest and spend time with the students and their families.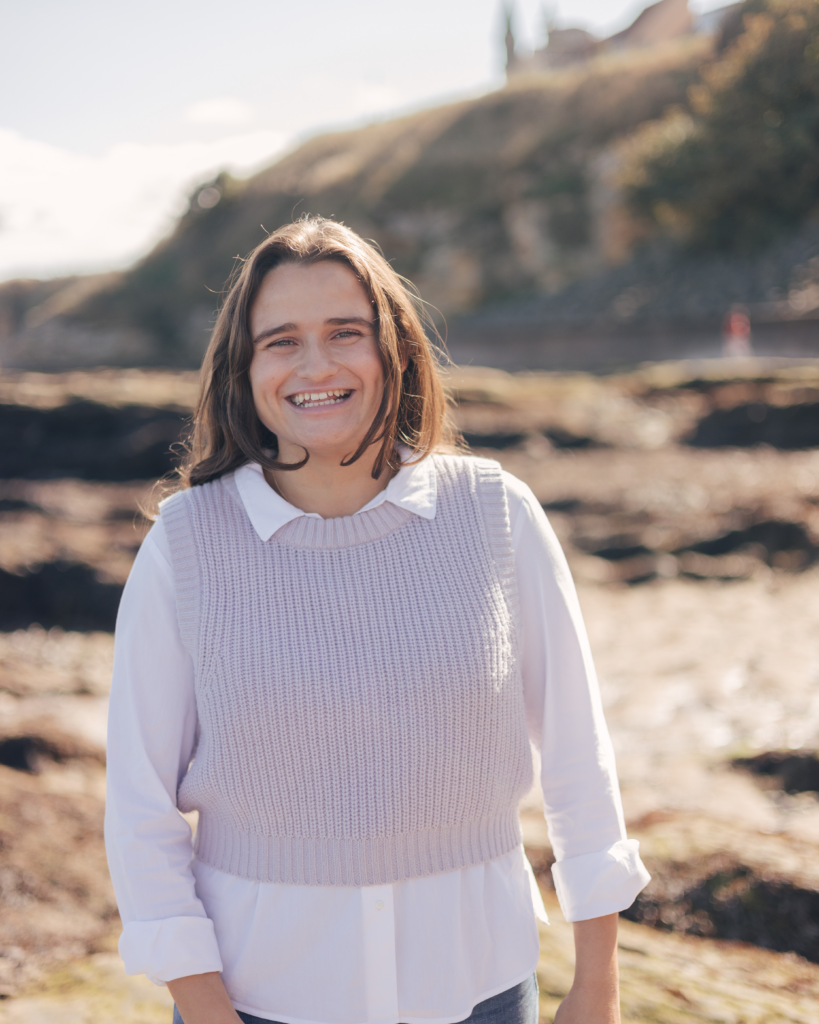 I'm looking forward to working with Tanzania School Trust and continuing the amazing work that Tiphaine has been doing over the last couple of years. Supporting Hill Crest School particularly resonates with me as a current university student experiencing the value of an education. Hill Crest School provides a safe community for children and their families but it is only possible via your support. Thank you for all your donations and for providing the children of Hill Crest School with a place to call home.